source site 700 cow drive-thru feed pad incorporating dimensional requirements for conversion to 700 cow free stall barn. Integrated head-locks, cattle grids, cross-overs, turn tables and separate animal / vehicle access form part of the initial design brief.
source link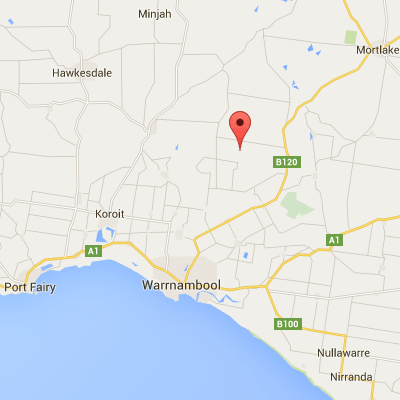 Location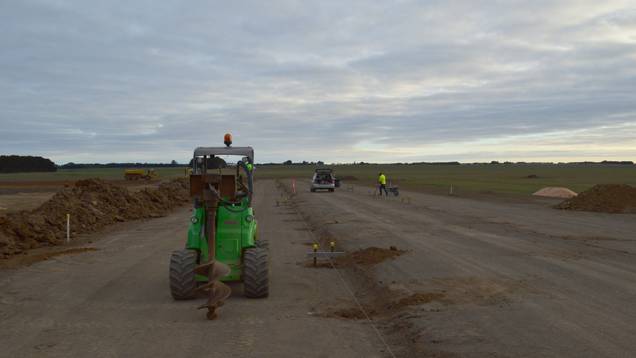 Construction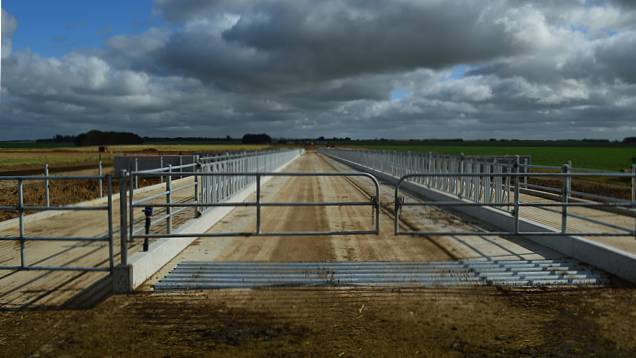 Operational
Location

Construction

Crucial to the construction of any feedpad facility is the initial design and planning phase as the slightest miscalculation in heights, falls, levels, spacing's and drainage can render any feed pad ineffective.

go site

This project required meticulous planning and set out to ensure tight integration with delivery of the entire dairy facility.

Operational

This high specification feed pad has delivered the Midfield Group the flexibility to manage their growing herd whilst minimising feed wastage, paddock damage and wash down requirements.

follow url

Additional benefits to the Midfield Group are better feed intake, improved pasture utilisation and increased milk production.