This facility was a turn-key construction contract for a fully automated robotic milking barn. The projected included design, consulting and project management of a total confinement robotic free stall barn facility catering for 300 cows. Dairy Constructions were responsible for the integrated design and construction of the barn environment. The barn environment contained 2 x double box robotic milking system incorporating voluntary cow movement. Barn features include cow free-stall equipment, cow mattresses and alley scrapers.
migliori siti di trading binario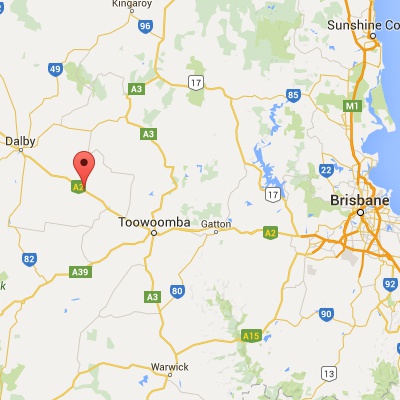 Location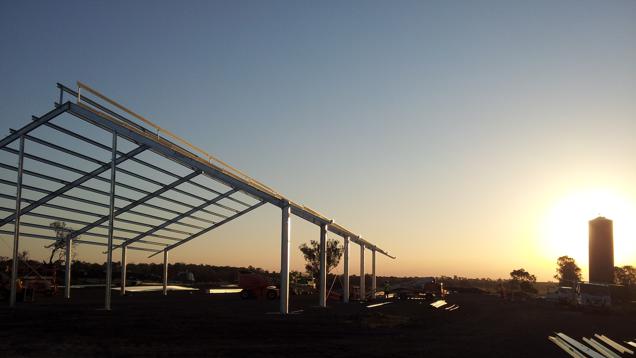 Construction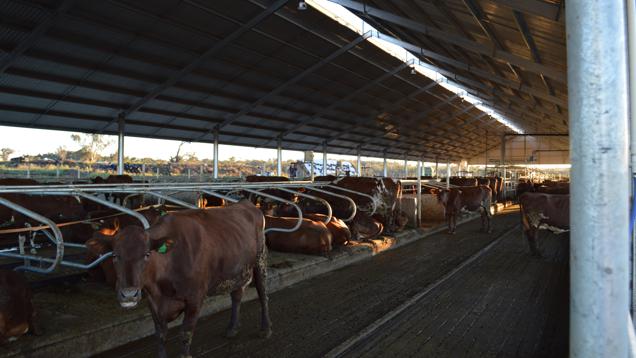 Operational
Location

Construction

Dairy Constructions managed the substantial interactions with council and local government for both the development approval and building permit process on behalf of the Weick family.

enter

The project was an express construction with all Dairy Constructions team members on board to deliver a quick turnaround. The facility infrastructure was delivered in under three months and ready for handover for the installation of the milking robots.

Operational

Dairy Constructions offers a full facility design package including: facility design, architectural drawings, complete engineering, trade specifications and constructions permits. We provide complete flexibility and independence through this process to ensure facilities are designed for your environment and personal management style.

rencontre femme thailandaise thailande

Dairy Constructions also offers clients a complete construction solution from initial concept through to operational facility.